Description
ABOUT THIS GAME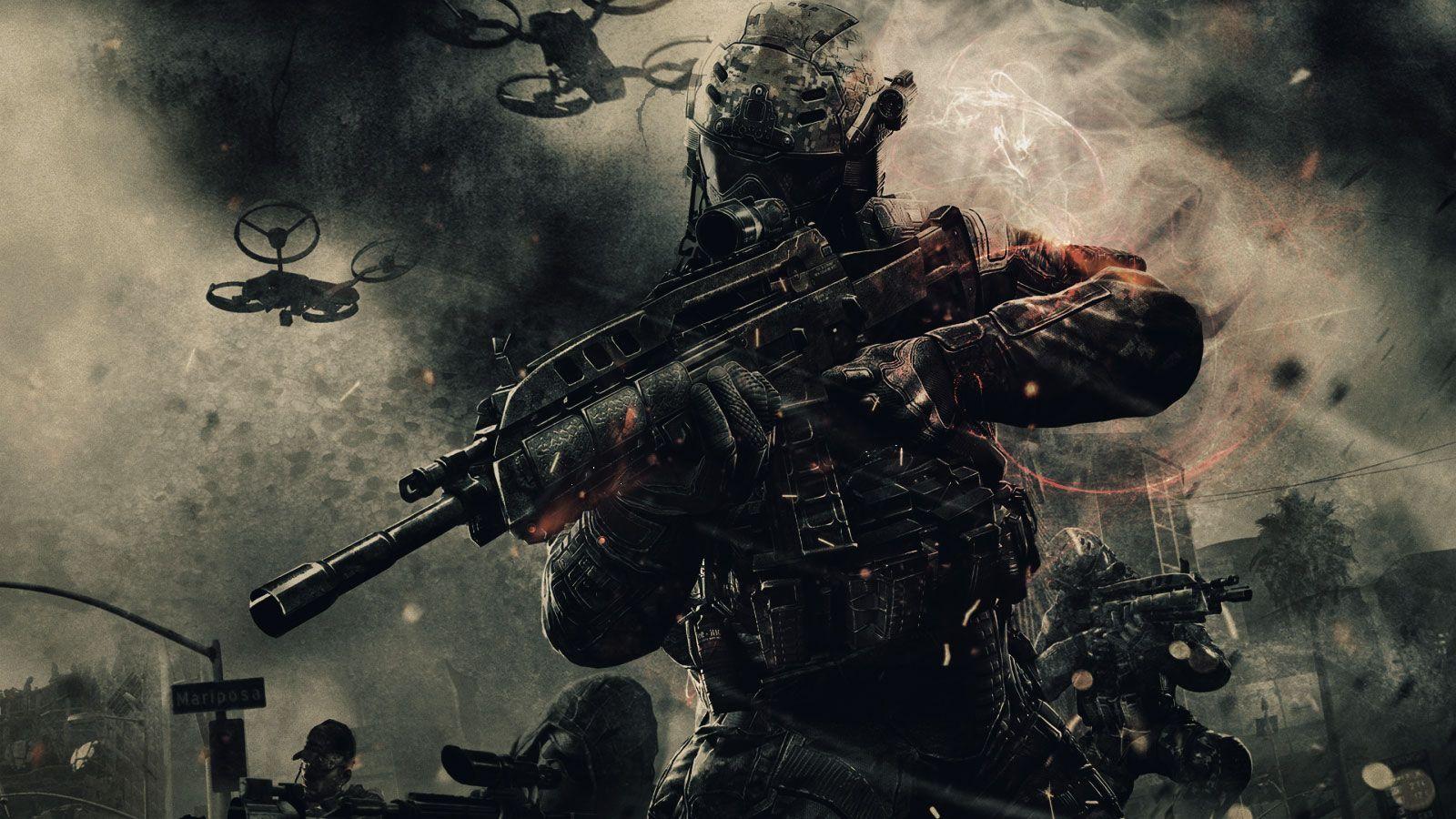 Pushing the boundaries of what fans have come to expect from the record-setting entertainment franchise, Call of Duty®: Black Ops II propels players into a near future, 21st Century Cold War, where technology and weapons have converged to create a new generation of warfare.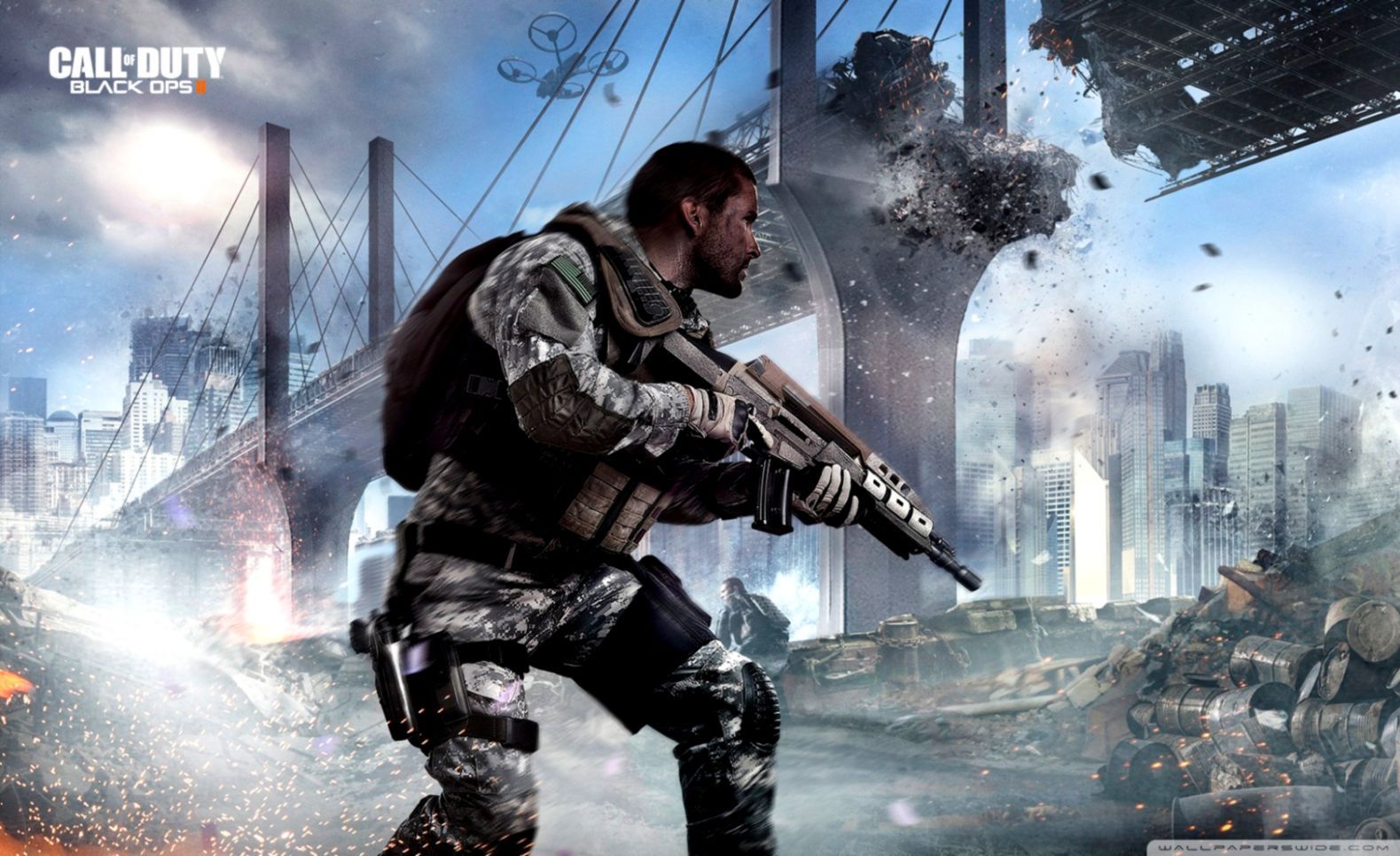 Departing from the notorious linear campaign style of past Call of Duty games, Treyarch decided to take a non-linear and sandbox approach to Call of Duty: Black Ops II, (meaning no back-to-back missions with the same outcome every time replayed) instead the old linear style has been dropped in favor of "a more open ended campaign that relies heavily on player choice."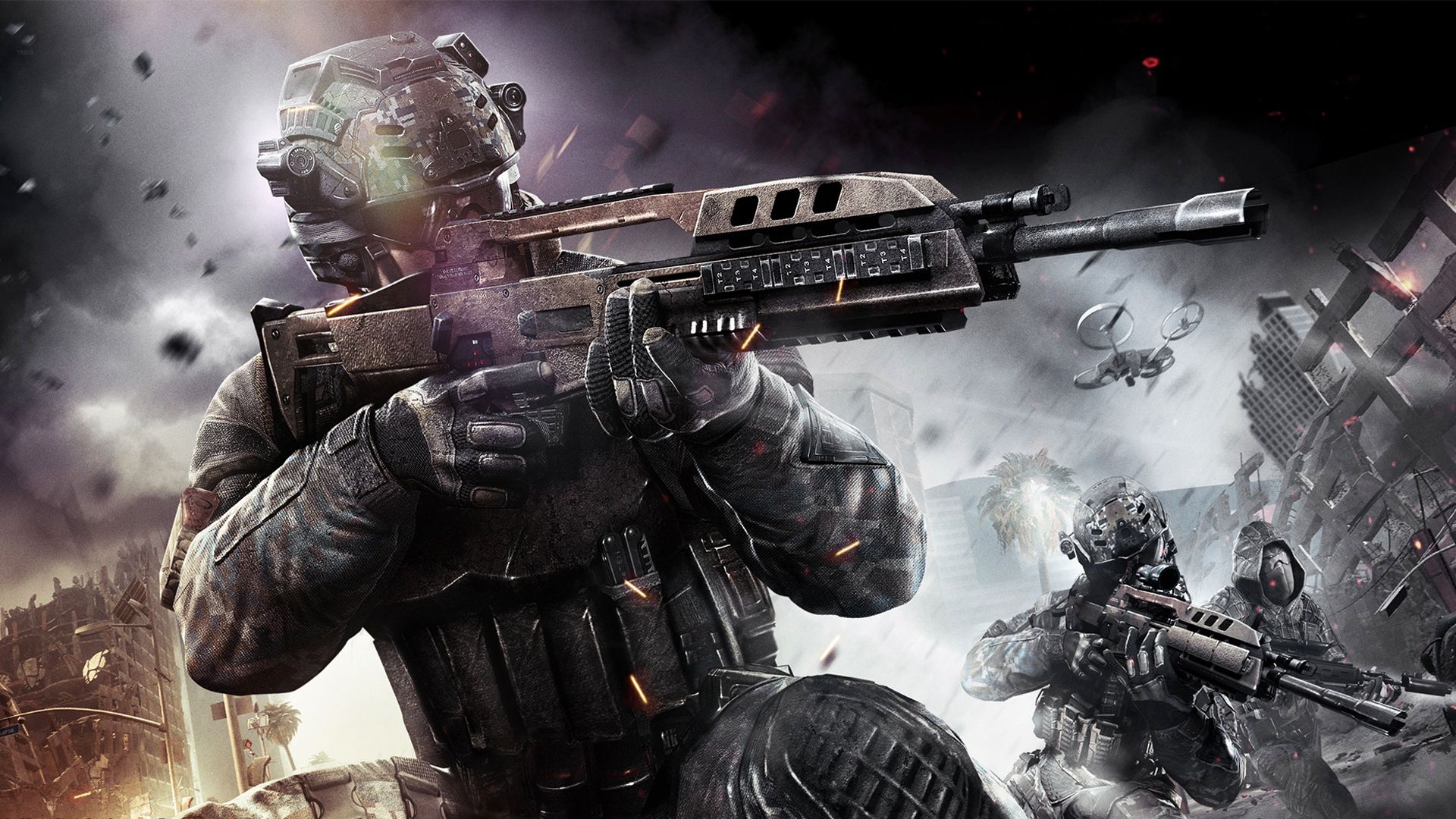 There will be significant points within the campaign where the player is essentially given control over the course the game will take. It won't be a simple "A, B or C" choice either, it will be more expansive than that. There are many more choices then just a simple live or die picking at the final mission. for example, not protecting a certain character or killing a character won't lead to a mission failure, instead it will change the course the game will take. (check out the flow chart at the right side).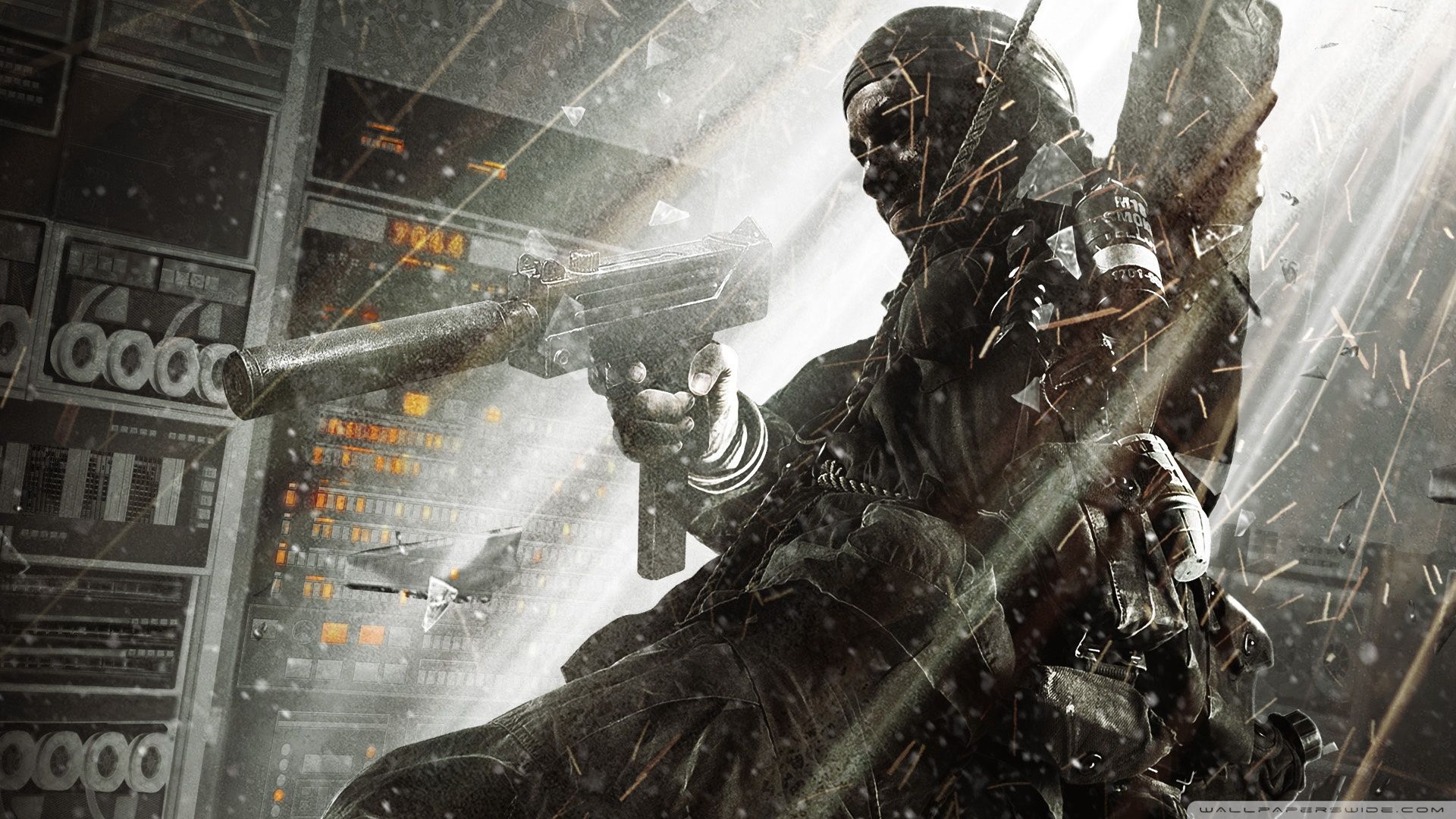 To help with the departure from a linear campaign are a set of special missions dubbed Strike Force. These missions are sandbox, and play similarly to a Real Time Strategy game. The player can assume the role of a commander, command ground forces, and on top of this, there will be the ability to go back to the traditional first-person and take part in the action themselves. The player gets to have a chance of taking control of many different warfare technology such as unmanned vehicles, jets and robotic automobiles. If the player dies in a Strike Force mission, the story will go on, keeping the record of deaths rather than loading to the last saved checkpoint. The missions will go on to change the story, even change Menendez's plans. By the time the Cold War ends the player will see that they have made the results different.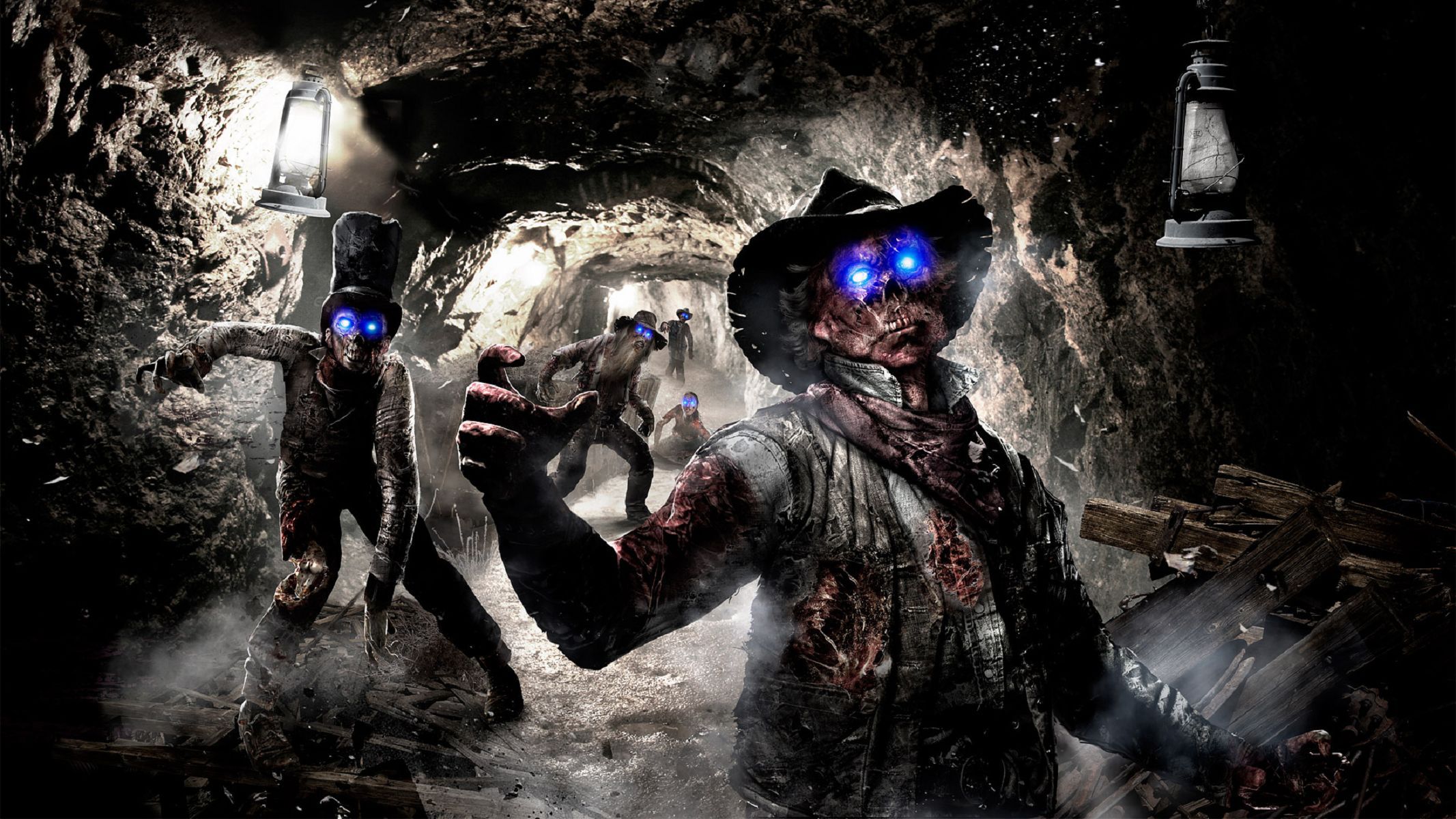 The ability of diving to prone returns from the prequel, as well as the campaign's playable characters once again speaking while being controlled by the player. Furthermore, like in Call of Duty: Finest Hour, the game now features crawling animations for weapons when moving while prone (instead of the weapon simply disappearing off the screen like they did in other games).