Description
ABOUT THE GAME
The newest iteration in the revolutionary franchise, The Crew® 2 captures the thrill of the American motorsports spirit in one of the most exhilarating open worlds ever created. Welcome to Motornation, a huge, varied, action-packed, and beautiful playground built for motorsports throughout the entire US of A. Enjoy unrestrained exploration on ground, sea, and sky. From coast to coast, street and pro racers, off-road explorers, and freestylers gather and compete in all kinds of disciplines. Join them in high-octane contests and share every glorious moment with the world. The Crew® 2 gives you the chance to showcase your skills and rise as a multi-skilled motorsports champion.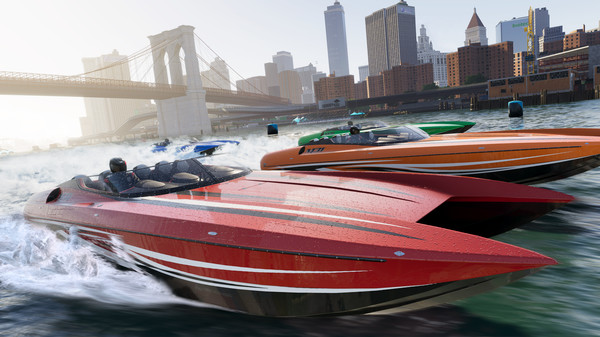 FEATURES
WELCOME TO MOTORNATION – TAKE THE CHALLENGE TO THE GROUND, SEA, AND SKY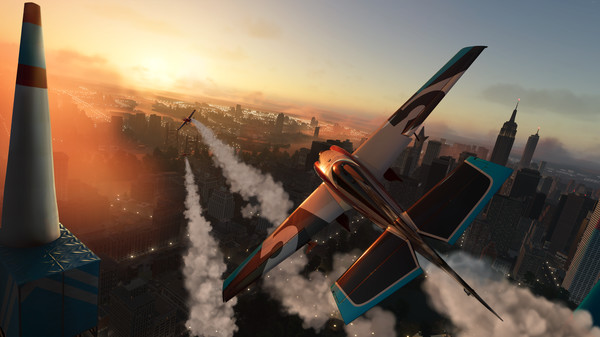 Push boundaries and take on new experiences in iconic locations. Fly and spin through fog and clouds above the snowcapped Rocky Mountains, burn rubber in the backstreets of New York City, sweep through the Mississippi River, and explore every inch of the Grand Canyon. Driving your dream hypercar, riding some of the most iconic American bikes, and taking control of the swiftest aerobatic planes and powerboats: opportunities for fun and challenges are limitless in a fully redesigned USA.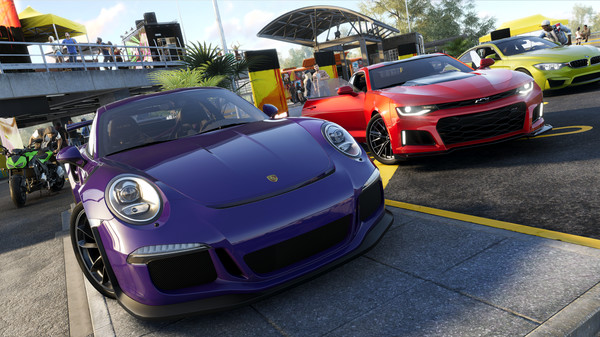 SWITCH INSTANTLY BETWEEN VEHICLES & ENJOY A 100% SEAMLESS EXPERIENCE

The Crew® 2 is about open world freedom behind the wheel of your favorite rides. Shift from one to another with just a push of a button using the Fast Fav feature and experience the full potential of this huge and seamless open world. Cruising through L.A in your dream hypercar, switch to the swiftest aerobatic plane to rise above the skyscrapers and enjoy stunning perspectives over Hollywood, then swap it for a slick powerboat as you reach the coastline, landing smoothly on the Pacific ocean: opportunities for fun and challenges are limitless.

BE THE CHAMPION YOU WANT TO BE
 GOLD EDITION
 Season Pass
The Motorsports Deluxe Pack includes:
 FORD F-150 RAPTOR RACE TRUCK 2017
 ABARTH 500 2008 MONSTER TRUCK EDITION
 PILATUS PC-21
 3 outfits to customize your avatar
The Digital Special Pack includes:
 DODGE CHALLENGER SRT® DEMON Interception Unit
 PORSCHE 911 SPEEDSTER
In The Crew® 2, take on the American motorsports scene as you explore and dominate the land, air, and sea of the United States in one of the most exhilarating open worlds ever created.  With a wide variety of exotic cars, bikes, boats, and planes to choose from, experience the unbridled thrill and adrenaline-pumping excitement of competing across the entire USA as you test your skills in a wide range of driving disciplines. Record every heart-pounding, white-knuckle, moment and share them with the simple push of a button – fame is yours to take! Play with up to 7 friends online.