Windows 10 Professional License Key 32/64Bit
Windows 10 Professional License Key 32/64Bit
Windows Pro 10 License Key
Trailer
Description
Description
What is Windows 10?
Windows 10 is the most recent version of the Microsoft Windows operating system. There have been many different versions of Windows over the years, including Windows 8 (released in 2012), Windows 7 (2009), Windows Vista (2006), and Windows XP (2001). While older versions of Windows mainly ran on desktop and laptop computers, Windows 10 is also designed to run equally well on tablets.
An operating system manages all of the hardware and software on a computer. Without it, the computer would be useless. To learn more about how operating systems work, check out Understanding Operating Systems and Getting to Know the OS in our Computer Basics tutorial.
How is Windows 10 different from other versions?
Many users complained that Windows 8, the previous version of Windows, was confusing and difficult to use. As a result, Windows 10 looks and feels similar to older versions. Still, it includes a lot of new features and improvements. Watch the video below to learn more:
Start menu
Whereas Windows 8 uses the Start screen to launch applications, Windows 10 has reintroduced a more traditional Start menu. It's also been expanded to make it easier to find important apps.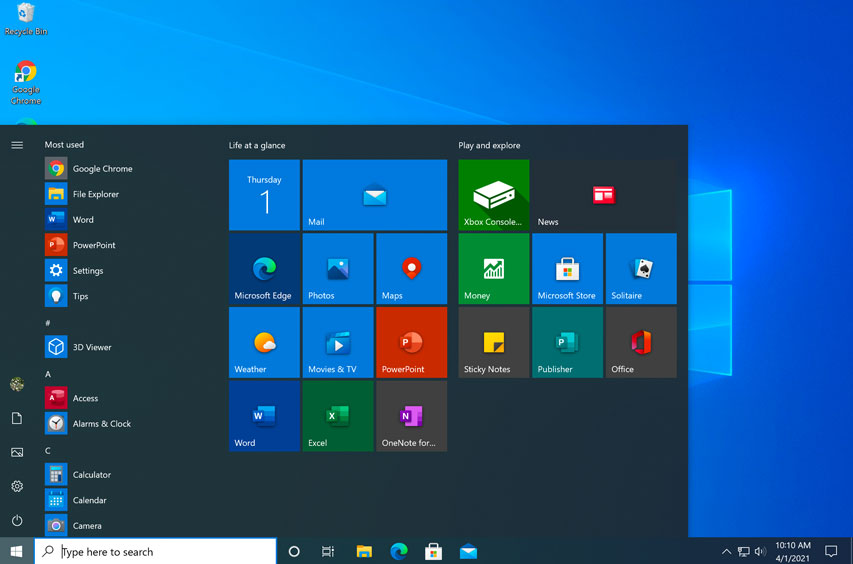 Microsoft Edge
This new browser is designed to give Windows users a better experience on the Web. It's faster, more secure, and includes a lot of new features. Microsoft Edge is meant to replace Internet Explorer as your default web browser, but you'll still be able to use another browser if you prefer.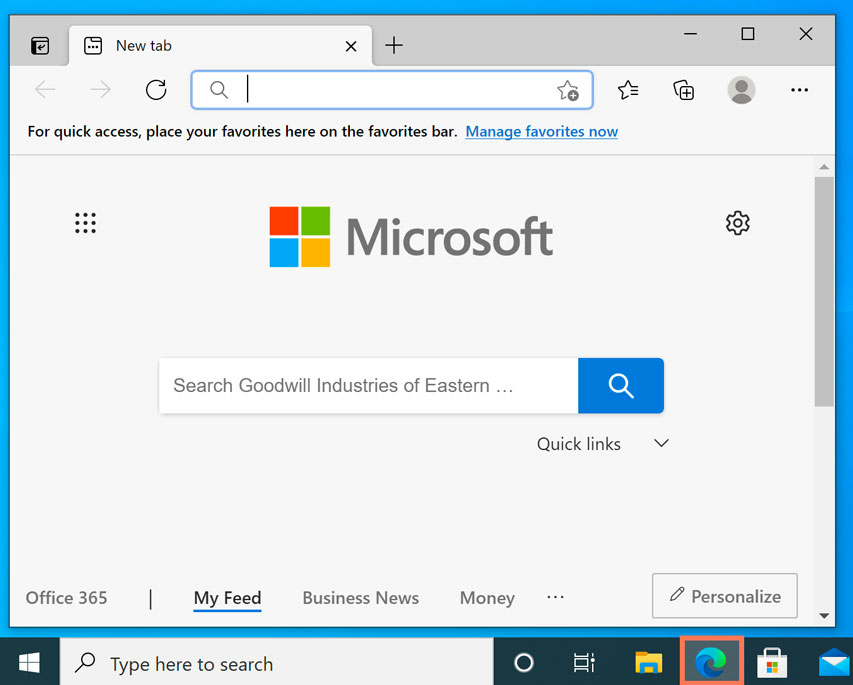 Cortana
Similar to Siri and Google Now, you can talk to this virtual assistant with your computer's microphone. Cortana can answer questions like What's the weather like today?, perform simple tasks like remind you to take out the trash, and much more.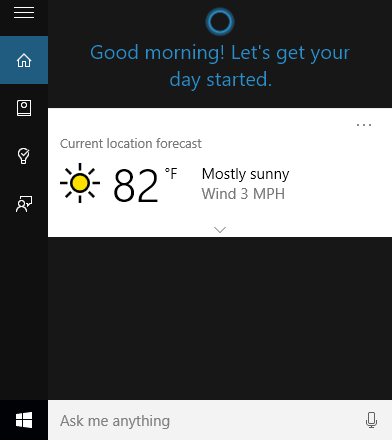 Multiple desktops and Task view
Instead of keeping everything open on the same desktop, you can move some of your windows to a virtual desktop to get them out of the way. And the new Task view feature makes it easy to manage all of your open windows.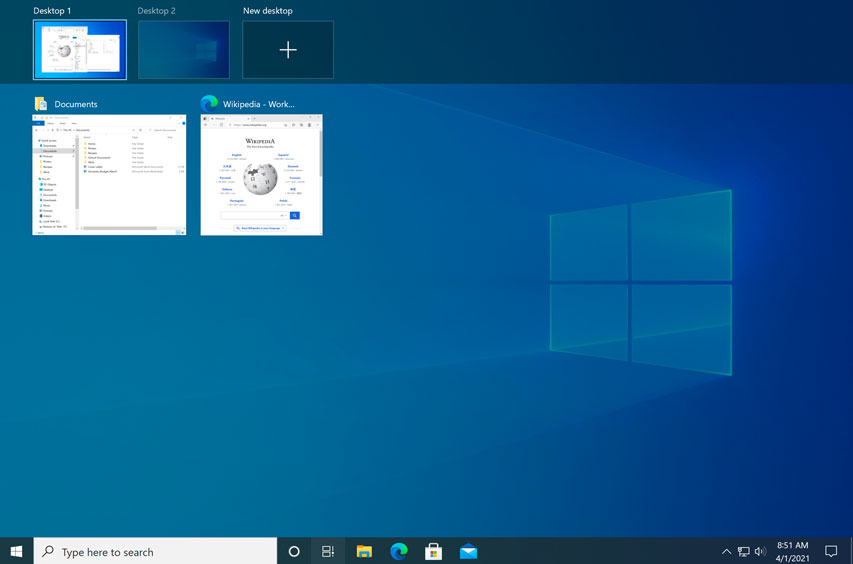 Action Center
The new Action Center is pretty different from previous versions of Windows. For example, it's been expanded to let you access frequently used settings, such as Wi-Fi connectivity and tablet mode. It's also where you'll see important notifications, so if your computer receives an update you'll get a notification about it here.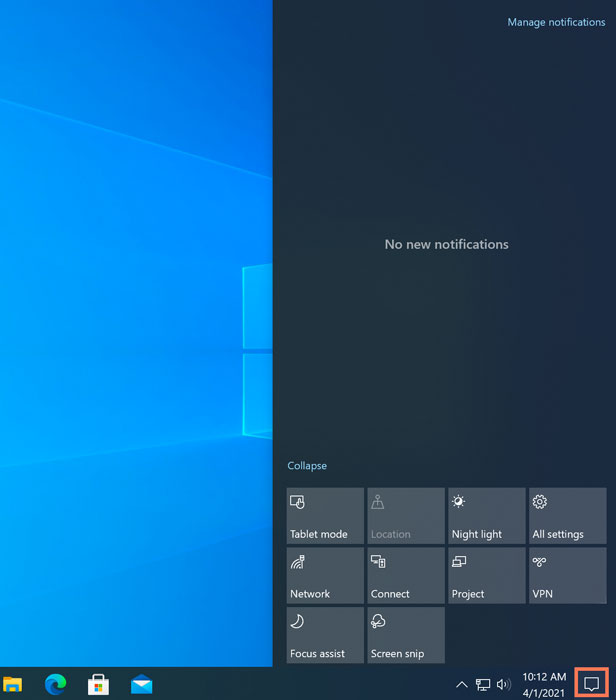 Tablet mode
Unlike Windows 8, Windows 10 makes a clear distinction between desktops and tablets. If you're using a keyboard and mouse with Windows 10, you'll be in desktop mode by default. If your computer also has a touchscreen, you can go into tablet mode at any time. Tablet users can also switch back to desktop mode if they prefer.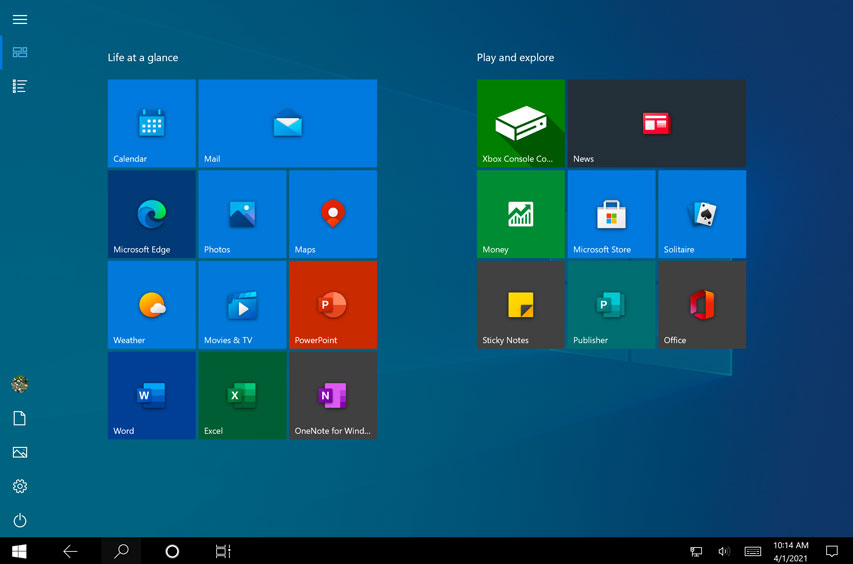 Pro Edition
The Windows 10 Pro Edition will have all the features of the Home Edition plus more.
Includes the Virtual Desktop option, Snap Assist feature, and Continuum that lets you switch from desktop mode to tablet mode and Microsoft Edge.
Enjoy sophisticated features like Join a Domain, BitLocker, Group Policy Management, Remote Desktop, and many more.
The Windows 10 Pro Edition is available for desktop PC's, laptops, 2-in-1's, convertibles and the bigger tablets.