Description
ABOUT THIS GAME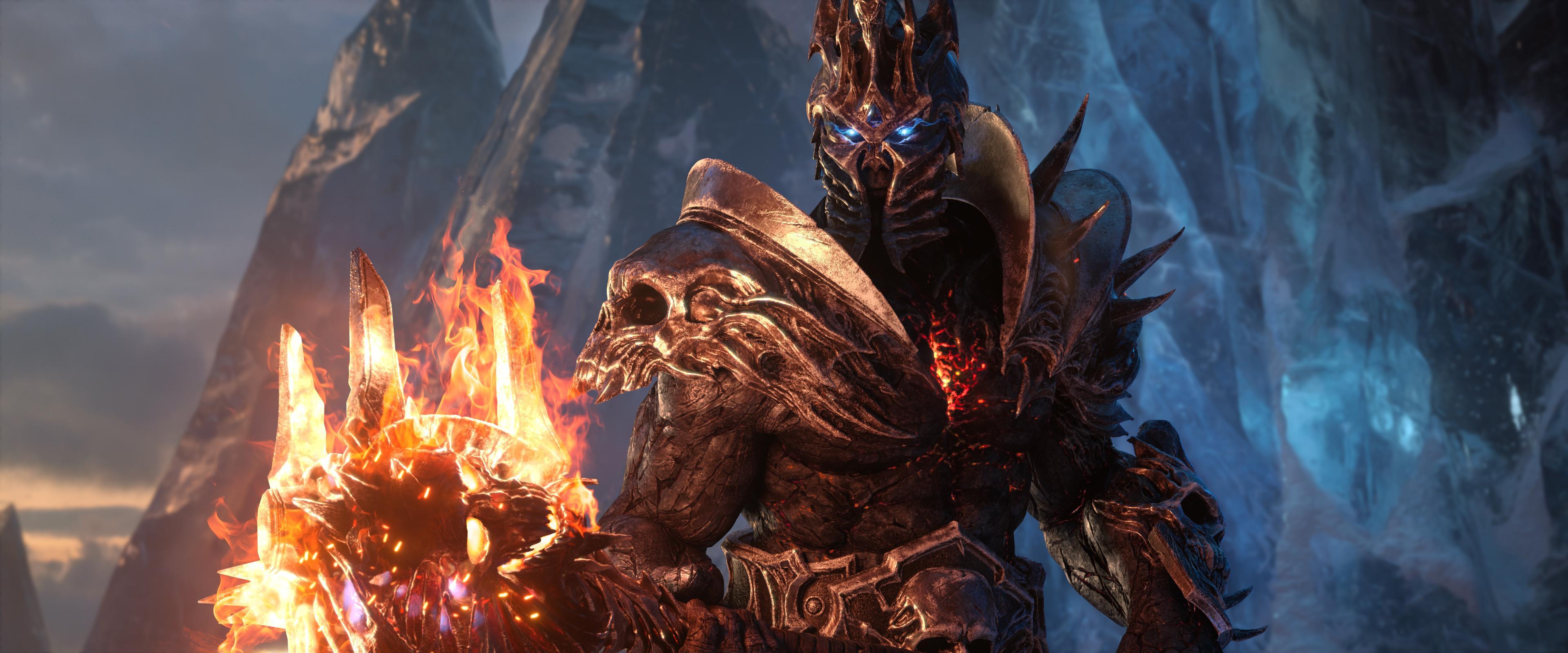 World of Warcraft: Shadowlands is an upcoming expansion to WoW that is taking players somewhere they've never been before: the afterlife. Shadowlands will deliver some major shakeups to Azeroth. For one, character levels are being squished down so the new max level is 60 along with some big changes to how and where you level. There's also a ton of new progression systems to play with, like Covenants that grant you powerful new abilities, and a roguelike dungeon that changes each time you enter it.
There's a lot to cover and details are still emerging as we approach World of Warcraft: Shadowlands' release, but consider this your one-stop source for all the news about World of Warcraft: Shadowlands.
No One's Ever Really Gone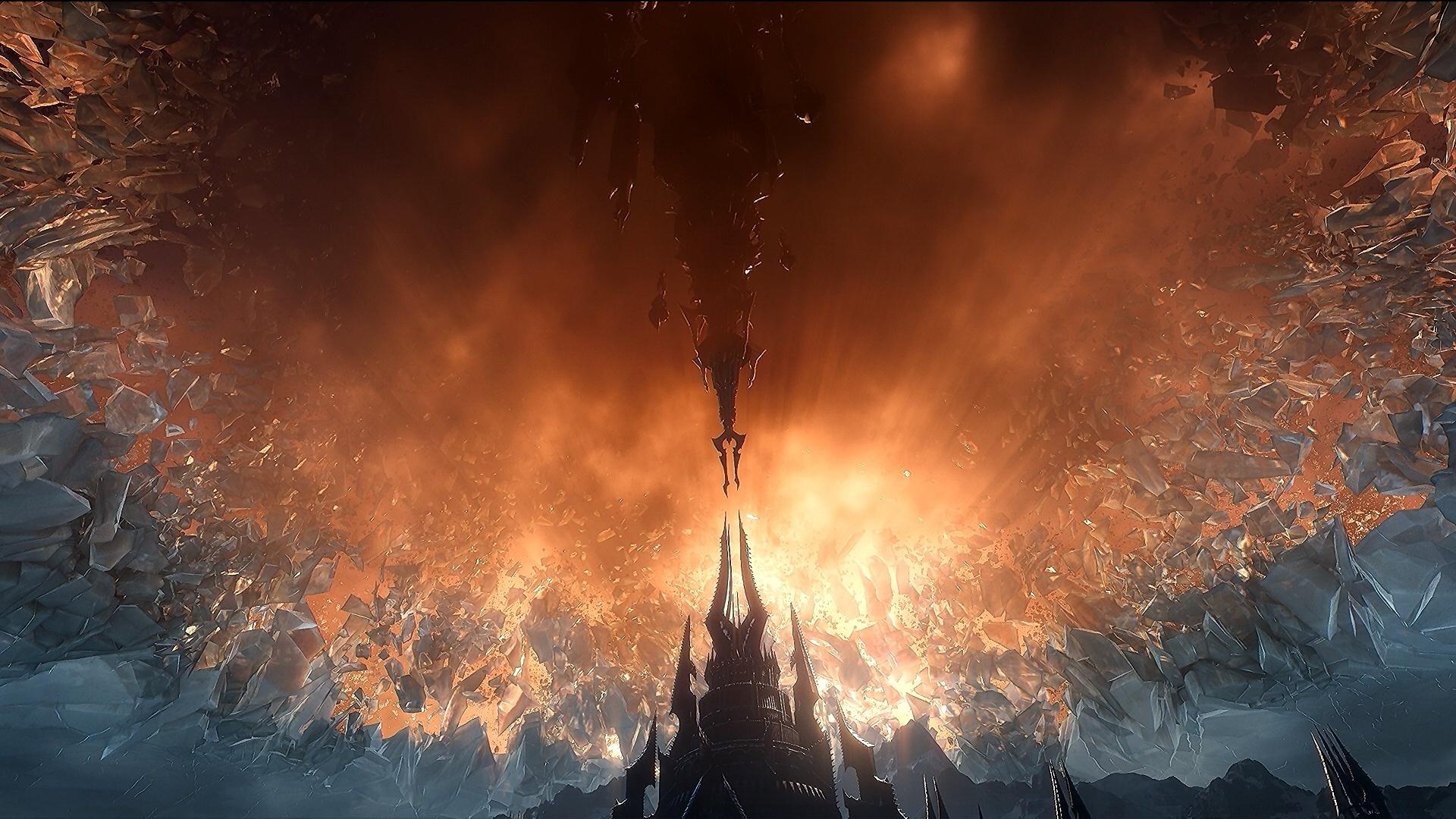 At the end of the last World of Warcraft expansion, Battle for Azeroth, former Horde leader Sylvanas Windrunner finally made her major power play. Following a fight against the Lich King, Sylvanas tore the Helm of Domination off his head and shattered it, tearing a hole in reality. It's up to you to rescue Azeroth's greatest heroes after they're kidnapped and thrown into the rift by demon angels.
You find yourself tossed into the Maw, one facet of World of Warcraft's afterlife. Think of it as turbo Hell, the place where the worst of the worst are caged forever under the Jailer's watchful eye. Something is wrong, though. It turns out every soul is now heading into the Maw, good and evil alike. Once you free yourself from the Maw, you're sent to Oribos, the Undying City. This is Shadowlands' main hub, the place you return to between sorties into the death realms. From Oribos, the Arbiter judges souls and sends them to their proper places. But the Arbiter is silent now. Shadowlands' main narrative thrust involves discovering why everything's gone wrong.
The Colors of the Dead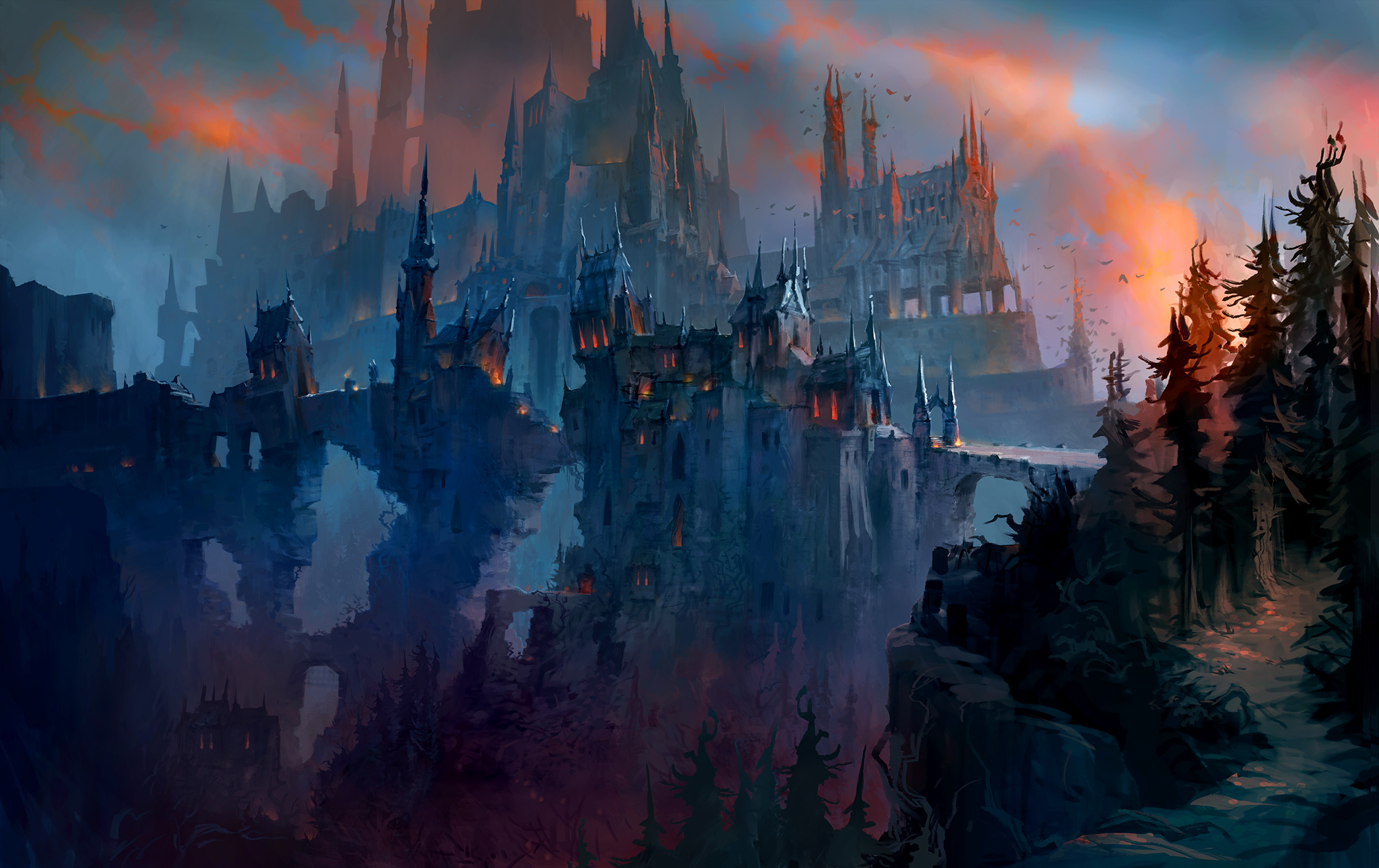 You'll journey into four other realms, each with a different aesthetic and way for dealing with the souls of the dead. The Kyrian occupy Bastion, a land of calming, halcyon fields casting in bright blue and yellow. These angelic stewards prepare souls for an eternity of service, forcing them to give up their burdens and memories, and recast themselves anew. Maldraxxus is a rotting region, glowing green with cancerous growths, ruled by the Necrolords. They forge souls into warriors to defend the Shadowlands, through gladiatorial arenas and endless conflict.
Your Soul Is Mine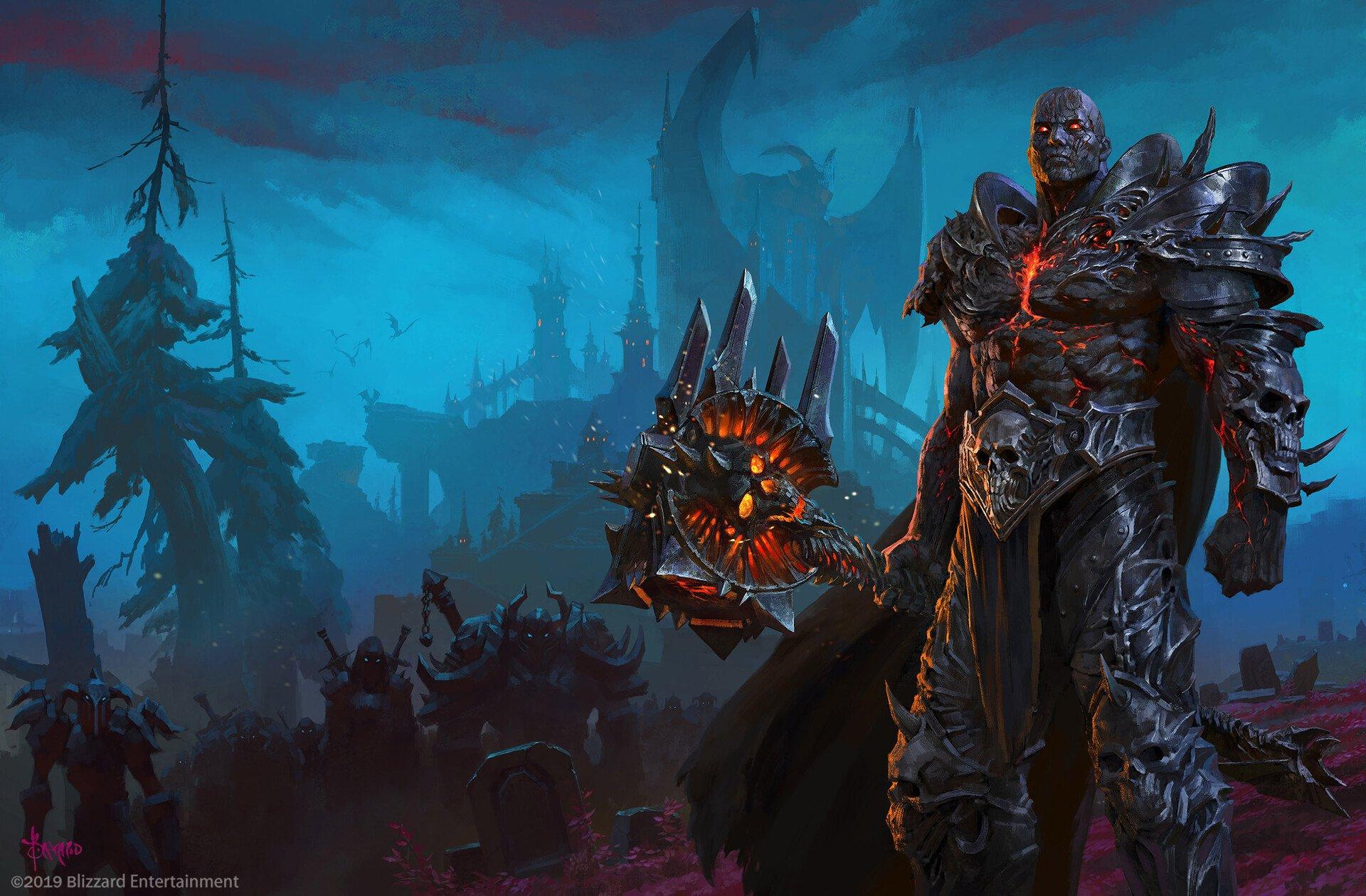 That's because they are tutorials. Shadowlands really comes together in its endgame, once you've reached the new 60 level cap and overcome each region. At this point, you're tasked with choosing a Covenant, an allegiance to one of the four ruling factions. It's a weighty decision, and the main campaign is largely there to give you all the information you need to make this choice. That's good, because you're mostly locked into the choice once you make it; there's no flip-flopping between Covenants depending on your mood or the content you're tackling.